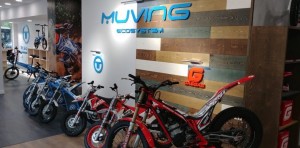 We have just opened the first Torrot – GasGas flagship store in the neuralgic place of Madrid, Paseo de la Castellana 107 this week. They are 250 square meters where you can find corners with your favorite motorcycles and devices, from electric kids, MUVI, to Enduro and GasGas Trial , including the two-time Trial World Champion TXT-E.
For an event of such importance, we have had a high class sponsor. Our ambassador, Ricky Rubio, NBA player, in addition to wearing the Utah Jazz jersey when he is playing, he also wears the blue Torrot vest when he visits us, making us the honor of being the first visitor to the store. In his own words, Ricky told us "What Torrot has achieved in just three years for the development of sustainable mobility is impressive and I feel very connected with its commitment and its work for the reduction of polluting emissions and the creation of a model of a different city, cleaner, quieter and liveable."
The established plans go ahead, and thanks to the expansive effort and the good reception of our 2-wheel devices at national and international level, in 2019 there will be 25,000 units that will be manufactured. Of these, 16,500 will be 2-wheeled motorcycles, both urban and off-road, and 6,000 will be 3-wheelers and electric, and of course, they will occupy a privileged place in the new store. 2700 will be city and field bicycles.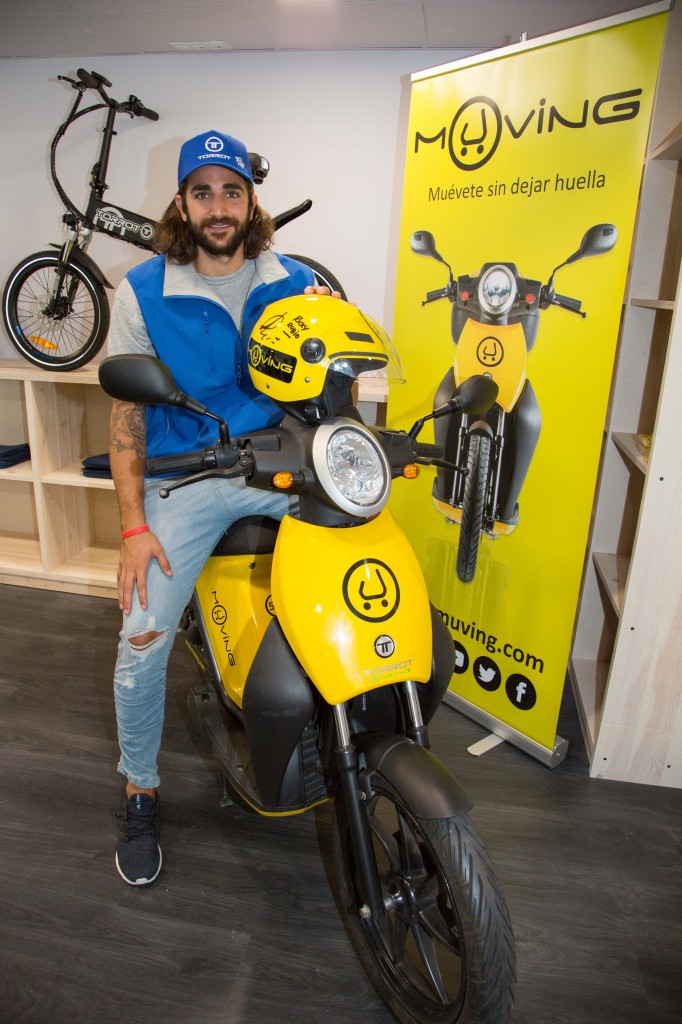 Please, consider this post as an invitation to visit us in the new facility, and make it a place to go to see the latest models, and a place from which to transform cities, with less smoke, and more health. Thanks to Ricky Rubio for joining us, and see you in Castellana 107!